BCS Crane Hire Ltd. place a very high emphasis on the environment and the impact that our operations have on it.
We have a very modern fleet with the most up to date engines ensuring that emissions are kept to a minimum.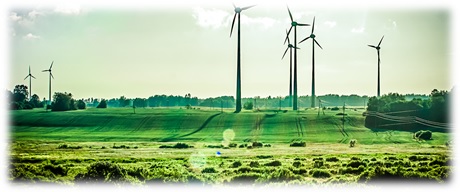 Our modern fleet feature the latest euro tier4 engine with adblue technology as well as eco mode a unique programme that ensures that engine power is regulated to suit the crane operation speed desired resulting in reduced diesel consumption.
We constantly monitor our operators driving styles and provide feedback to them with a view to minimising our environmental footprint.